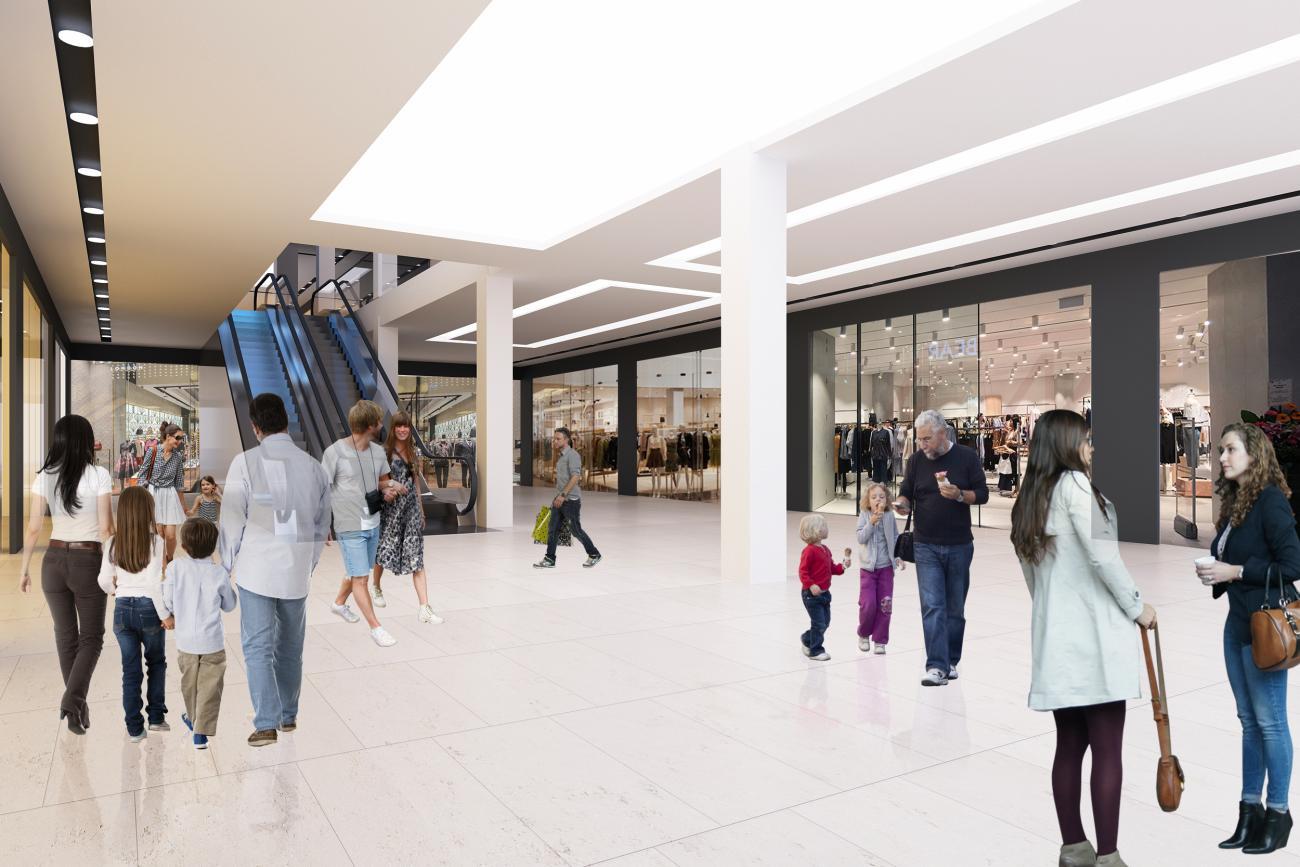 ŘEPYshopping center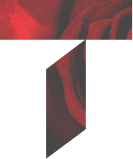 The Řepy Shopping Centre is located in the natural centre of Prague's residential district of the same name. Trikaya became the owner of the property when it purchased OC Řepy a.s. in December 2017.
The centre presently serves as a retail, office and social complex that is home to a number of stores and services. There are also offices located here.
The construction of the Řepy Shopping Centre began in 1989. Final inspection of the project took place three years later in 1992.
It consists of two buildings, A and B, with services located in three-story building A and retail shops located in five-story building B.
Since the centre has never been renovated, Trikaya has opted for complete reconstruction which should také place in 2020-2021.