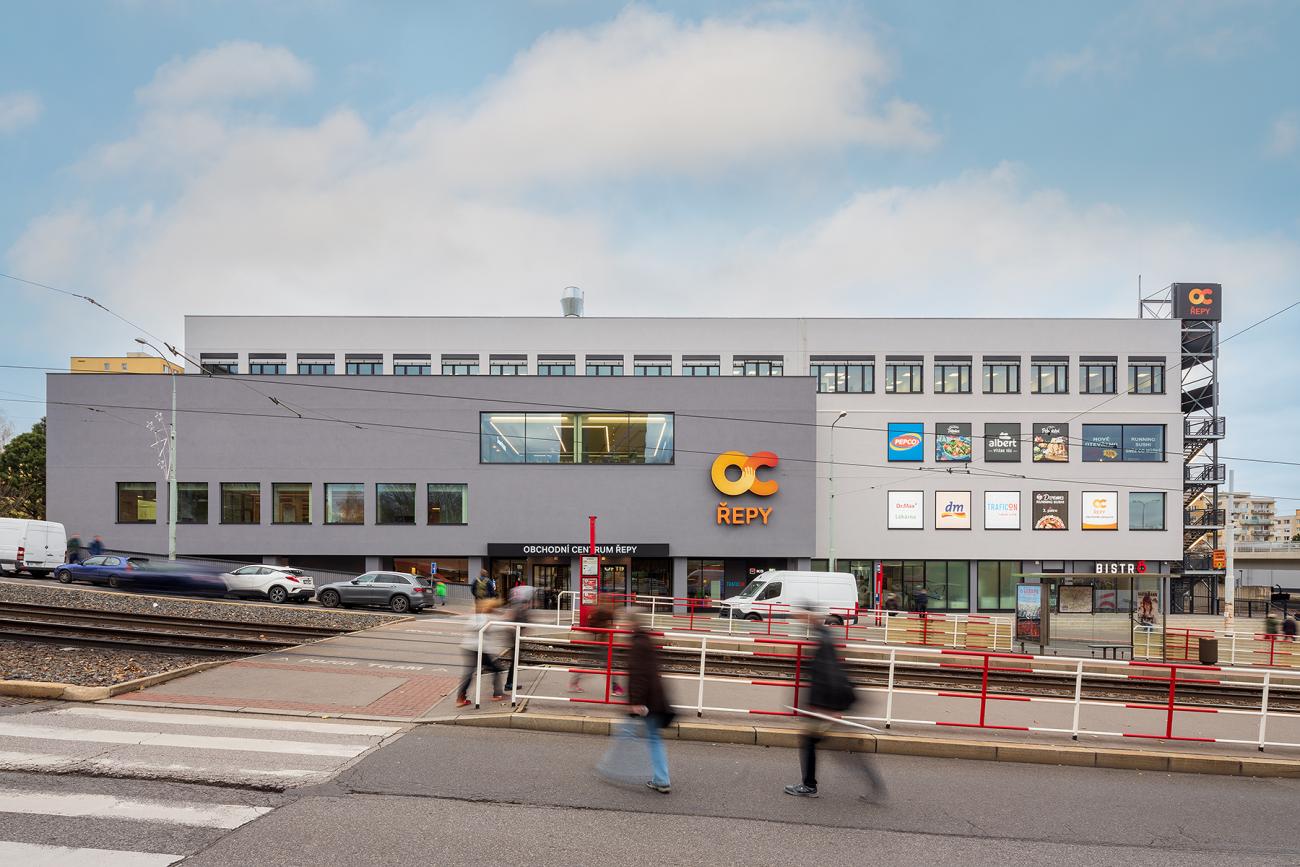 ŘEPYshopping center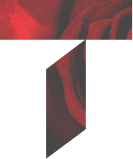 The Řepy shopping center is located in the natural center of the Prague district of the same name. It became the property of Trikaya in December 2017 with the purchase of the trading company OC Řepy a.s. The center now serves as a business, administrative and social complex, where many shops and services are located, part of the center consists of offices.
Construction of OC Řepy began in 1989, the project was approved three years later, in 1992. It consists of two buildings A and B, while the three-storey building A is referred to as the service house and the five-storey building B as a department store.
Due to the fact that the center has not been renovated since its approval, the company Trikaya decided for a complete reconstruction, which should take place in 2020-2021. The planned new layout of the center creates one complete multifunctional house and envisages the connection of two existing buildings, where three floors of a classic shopping center with a common passage and a restaurant and refreshment area will be created. There will also be two floors for services, offices and sports and relaxation activities such as a dance school, martial arts school, non-stop fitness center and massages. Above part of the original building, a modern laboratory of Dr. Max, where the drugs will be mixed under strict hygienic conditions. It will occupy a completely new superstructure with an area of 1,500 m2.
The new center will offer a total of 14,500 m2 of leasable area. This is more than 3,400 m2 of newly created leasable area compared to the existing center. The rental mix will be very varied, where in addition to shops and a supermarket there is a wide range of restaurants, a café, a pastry shop, a non-stop gym, selected banks and ATMs, a Czech Post branch, as well as a Czech police station. In addition to well-known brands such as Albert, DM drugstore or PEPCO chain, visitors can also look forward to their favorite butcher's shop, computer shop, optics, hairdresser, nail studio, cafe for parents with children, massages by blind masseurs and many other local services. Lovers of non-traditional cuisine will certainly enjoy the popular running sushi.
Are you interested in renting business units? Contact us
Michaela Baroušová
+420 739 565 672
leasable area after reconstruction: 14,500 m2
Number of rental units: 70
Reconstruction completed: 2022