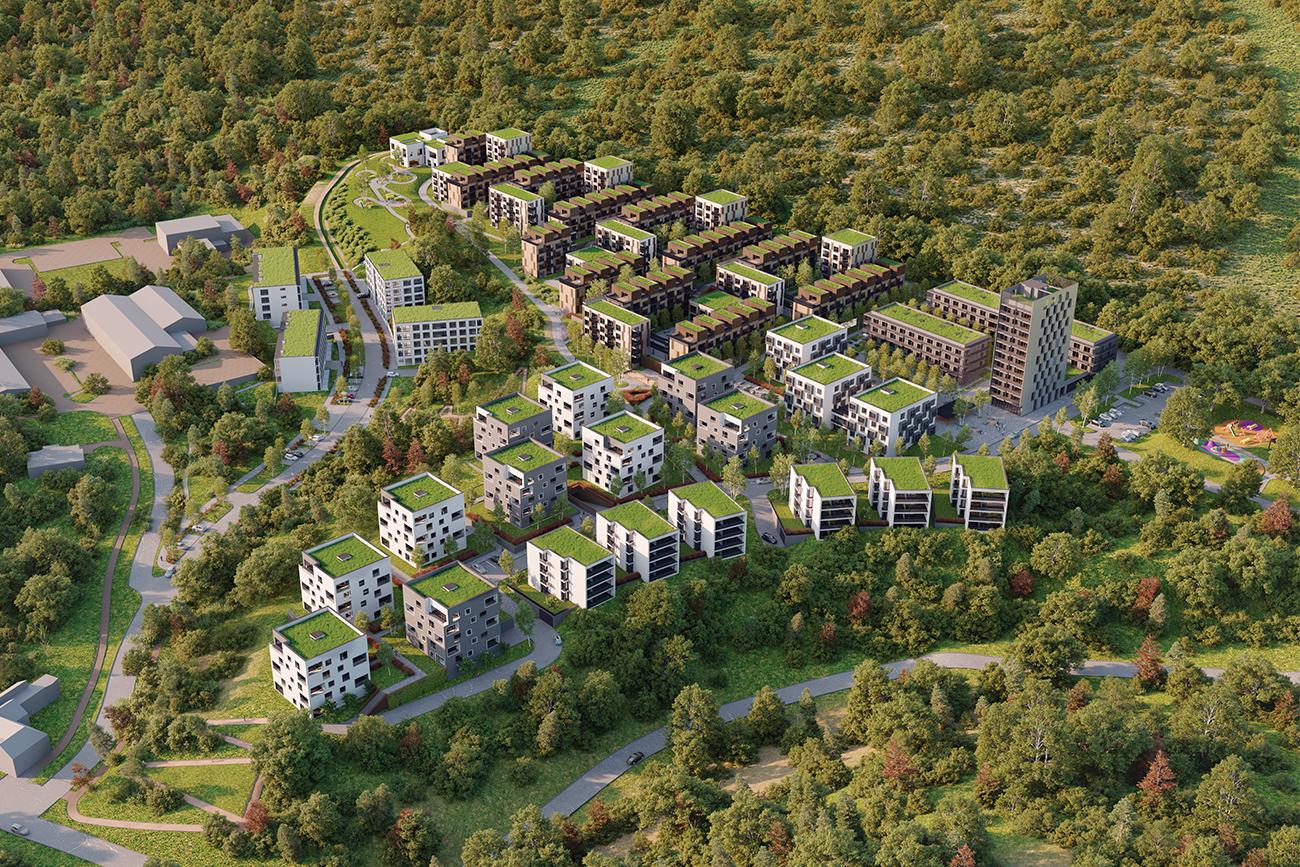 ČtvrťPod Hády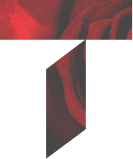 This new residential area will be located in the former Ergon factory complex in Brno – Maloměřice and Obřany. Before construction begins all buildings in the 6.5 hectare complex will be demolished. Project construction will take place in several stages.
The neighbourhood will incorporate an ideal mix of individual and mass housing, including facilities for services. Classical apartment buildings will surround the central square, commercial space will be located on the ground floor. Villa apartments provide more intimate housing, where every three floors will be divided between 2 or at most 3 apartments. An innovative type of housing are the clusters – semi-enclosed smaller apartments with their own courtyard that provide a combination of private and public space, promoting interaction between neighbours and community living.
An emphasis is placed on the ecological aspects of the project, sufficient greenery in public spaces and the opportunity to actively spend free time. An important element of the proposed site is the intent to minimize automobile traffic. Buildings will have service roads for necessary access, but cars will primarily use the underground garages. This will create a safe central green space with walkways.

The complex will be adjacent to the former pod Hády sludge pit, which will be transformed into a park space for leisure activities.
The launch of apartment sales for the first phase is planned shortly after the commencement of construction later this year.

For more information contact us on hady@trikaya.cz .
This project is being prepared.
For more information visit the project website or contact us on the phone number 800 888 787.
Planned sales start: 3Q/2023