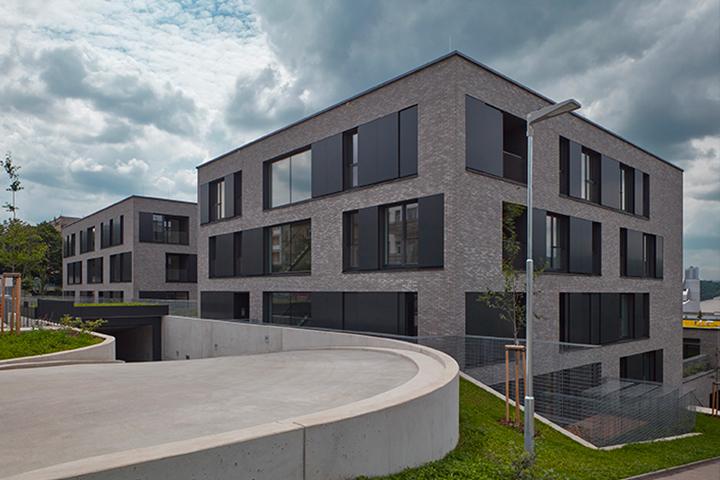 Neumankaapartment homes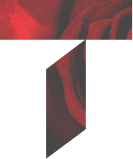 The Neumanka apartment complex is located on Neumannova Street in the desirable Masaryk quarter in Brno. The Masaryk quarter is known as one of the best residential quarters in the city.
Four apartment buildings offer 47 apartment units. The size of individual apartments is designed so that each prospective buyer can choose the spatial layout that suits him or her best. Apartments range in size from studio apartments (1+kk) up to spacious three bedrooms apartments (4+kk). The area of individual apartments ranges from 31 m2 do 112 m2. Depending on the needs of the new owners, individual apartments can even be combined to create true luxury apartments. Individual apartments have terraces, loggias, balconies or their own gardens. In addition to the apartment units, the complex also includes 63 parking spaces and several dozen basement rooms. In front of the complex is an enclosed area for residents. The complex even boasts a private sauna for residents.

The city centre can be reached by car of municipal transit in just a few minutes, as can the D1 highway.
Neumanka is cleverly hidden in sloping terrain. Facing the street there are only two above-ground floors; three other underground floors are below street level. The entire project respects the neighbouring buildings. Only high-quality materials will be used for construction, which will comply with the most stringent ecological standards, guaranteeing significant energy savings. A great benefit is the use of sand-lime bricks, which meet higher standards for passive energy and energy efficient construction. Also contributing to high user standards are the large-format wooden windows with triple glazing.
Residential units are already sold out.
For more information contact us on the phone number 800 888 787.
Number of apartments: 47
Number of parking spaces: 63
Total living area: 3 506 m2
Planned completion: 02/2020