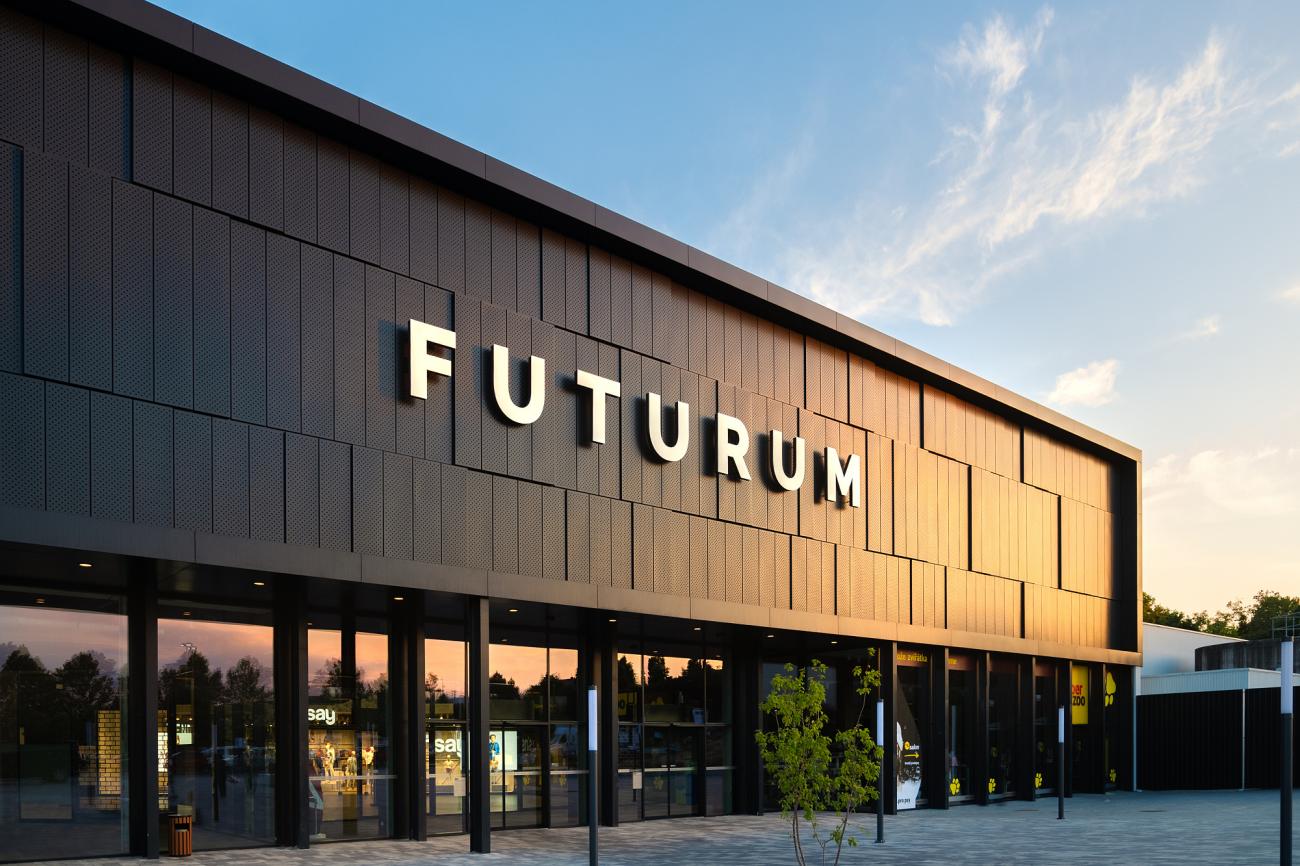 FUTURUMshopping center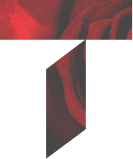 At the beginning of 2018, Trikaya became a co-owner of the Futurum shopping center in Brno. With this purchase, it expanded its portfolio, which so far consisted essentially only of housing construction. Trikaya took this step mainly in connection with the complicated situation on the housing construction market, which is stagnating due to the outdated zoning plan.
The complete reconstruction of the shopping centre was carried out without any restrictions on the operation of the Tesco hypermarket. The renovated centre offers both existing and new retail units, a modern and larger food court with a variety of cuisine. Food can be enjoyed both on site and to take away. The aim of the refurbishment was not only to modernise the premises, but also to revive the concept of a shopping centre that is not just for shopping, but also for the whole family to spend their leisure time.
The acquisition of the fashion brand Sinsay, which opened its first ever branch in Moravia in Futur, is a success. The store offers women's and children's fashion on an area of 1700 m. Pet lovers will also find something to their liking. In addition to the Super ZOO pet shop, they can also use the services of a dog grooming shop. After a few years, the cooperation with DM Drugstore, which successfully combines beauty with health food, has also been renewed.
"We are glad that despite the difficult situation, we managed to secure new interesting names in our composition of tenants. And from various segments - from fashion to services to electronics, "comments Dobiášová on the occupation of the center. "We can continue to offer several small and medium-sized units to those interested in new premises. Unfortunately, the current situation was not survived by the café, which was in operation in the center, so we are now looking for a tenant for the café premises, "he adds. The center thus continues to offer free space for business. In the coming period, the investor also intends to significantly support marketing activities that will serve to attract visitors.
Good accessibility is ensured by a regular line connection of public transport. The tram stop is a five-minute walk away, and both covered and uncovered parking is available for customers arriving by car.
The appearance of the external facade of the shopping centre will undergo significant changes, as can already be seen when passing by. Completion of the ongoing renovation in summer 2021.
Are you interested in renting business units? Contact us
Michaela Baroušová
+420 739 565 672
Leasable area: 33 200 m2
Number of rental units: 89
Reconstruction completed: 2021