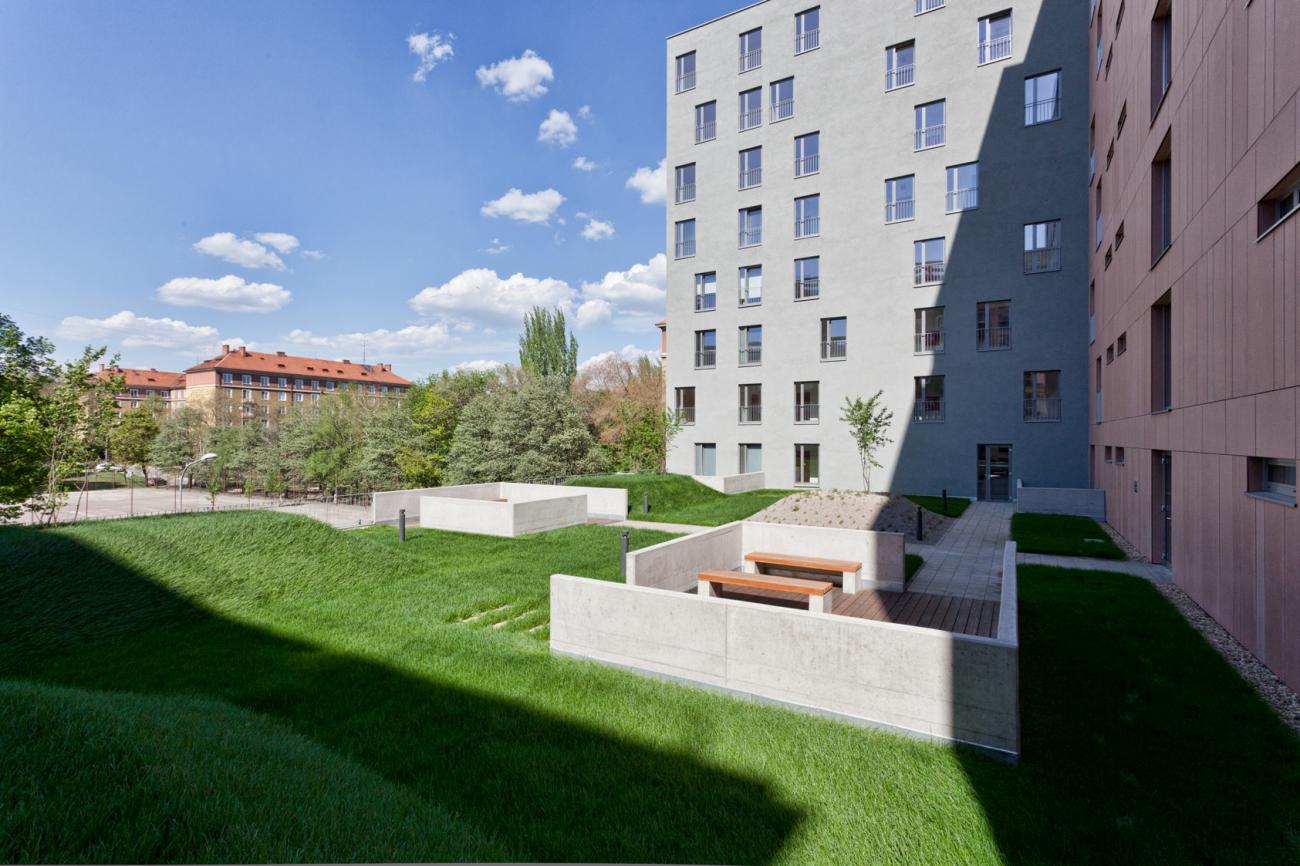 Erasmusresidence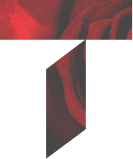 The Erasmus Residence represents a systém of comfortable and safe living of the 21st century, which is so successful worldwide. Thanks to its location near the historical city center and convenient accessibility, it ranks among exceptional projects within the city of Brno. The spacious entrance area has s reception desk, which provides residents with 24/7 all service including mail collection, cleaning and other services.
Erasmus residence is a modern apartment complex, consisting of ten floors and one underground floor. The project also includes a private terrace with greenery and a barbecue area. Residents of the house can comfortably park underground in the building.

The construction of the project began in 2010 and was approved in November 2011.
Residential units are already sold out.
For more information on the project, visit the website or contact us at. 800 888 787.
Number of apartments: 78
Number of parking spaces: 96
Total living area: 4959,2 m2
Building area: 1495 m2
Investment volume: CZK 200 million