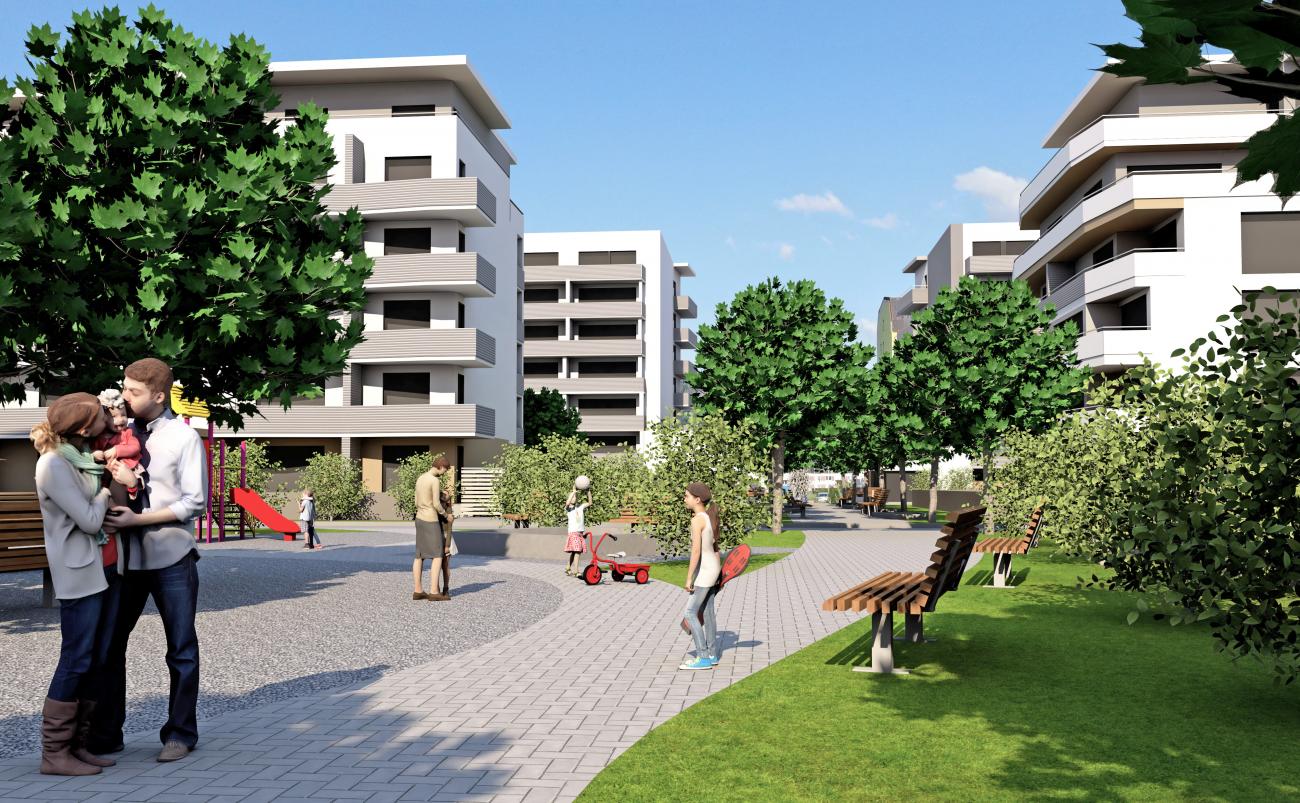 PísečnáResidence
Blansko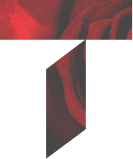 The Písečná housing estate in Blansko could grow by another four hundred flats in the coming years. At their 51st meeting, the City Councils of Blansko selected HOPA Group s.r.o. and Trikaya Project Management a.s. as the most suitable joint project to develop this area. Thanks to this, a new Rezidence Písky with 406 new flats will be created near the existing and well established housing estates in Blasnko.
The project for the development of the competed site also includes more than 600 underground parking spaces. Thanks to this, pleasant spaces with greenery and residential zones will be created between the nine planned apartment buildings for the inhabitants of the new locality, as well as its visitors. This is also one of the reasons why the representatives of Blansko chose the proposal of the companies Trikaya and Hopa group as the most suitable for this development locality. A kindergarten with two classes will also be established for future residents.
"The apartment buildings will have green roofs, a divided floor plan and facades, and an indented top floor. I believe that everything will seem light thanks to the large number of loggias. The line of houses, which are significantly shorter than the houses on Písečná, is completed by an alley of trees and two playgrounds, "explained the author of the project Monika Sirná from the design office Abras.

"The project also includes natural elements such as herb gardens, workout and recreational paths, and a smaller natural amphitheater is designed at the end of the route leading from the Čertovka protected area," Sirná plans.
This project is being prepared.
If you were interested in presale list, please call
800 888 787
Number of apartments: 406
Number of parking: 600
Start of development: 2022